Microbrew T-Shirt Designs
(2000)
Illustration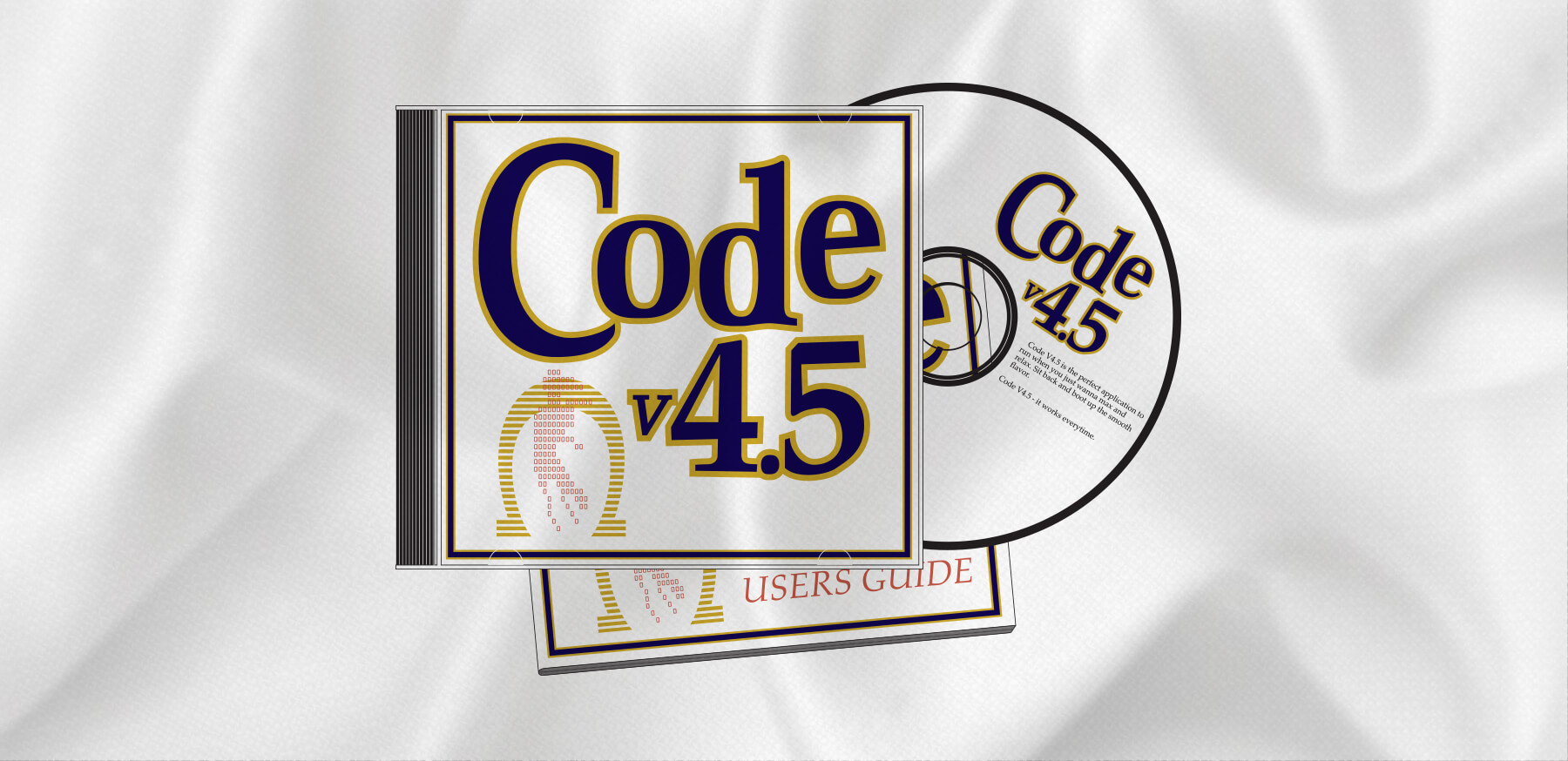 Code 4.5 -- Works everytime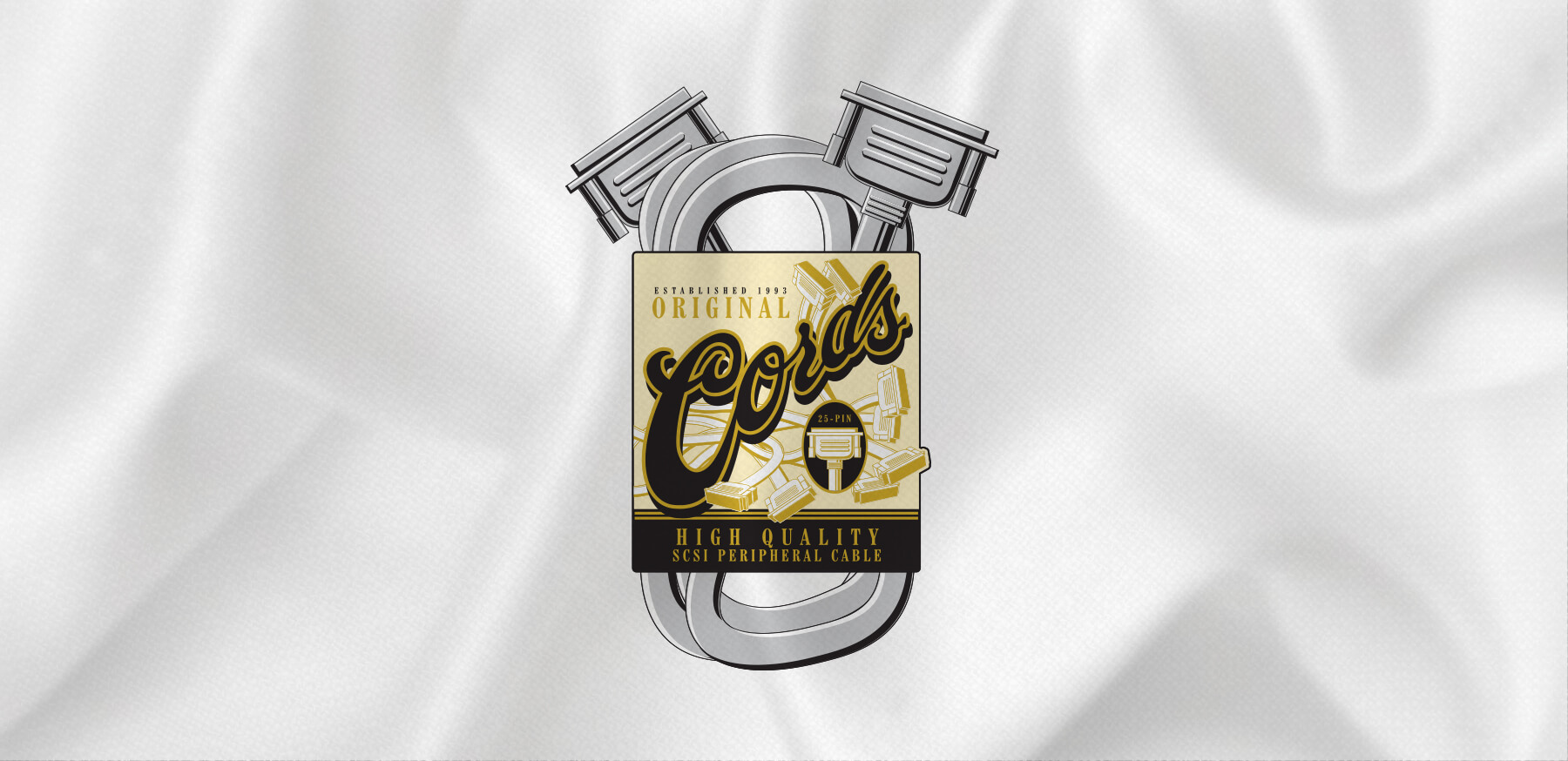 Cords -- Run to the Megabytes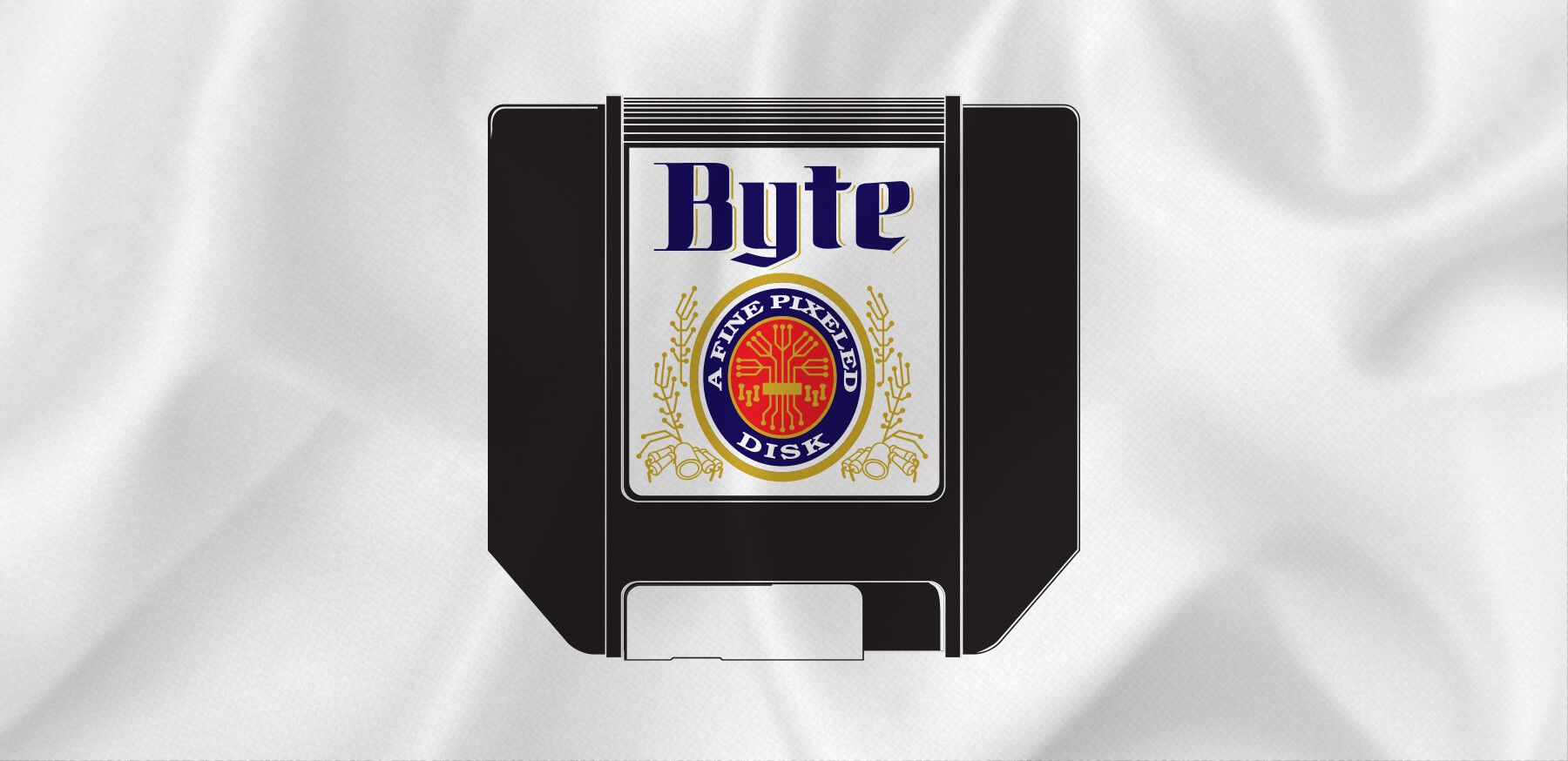 Byte -- Tastes Great, Less Latency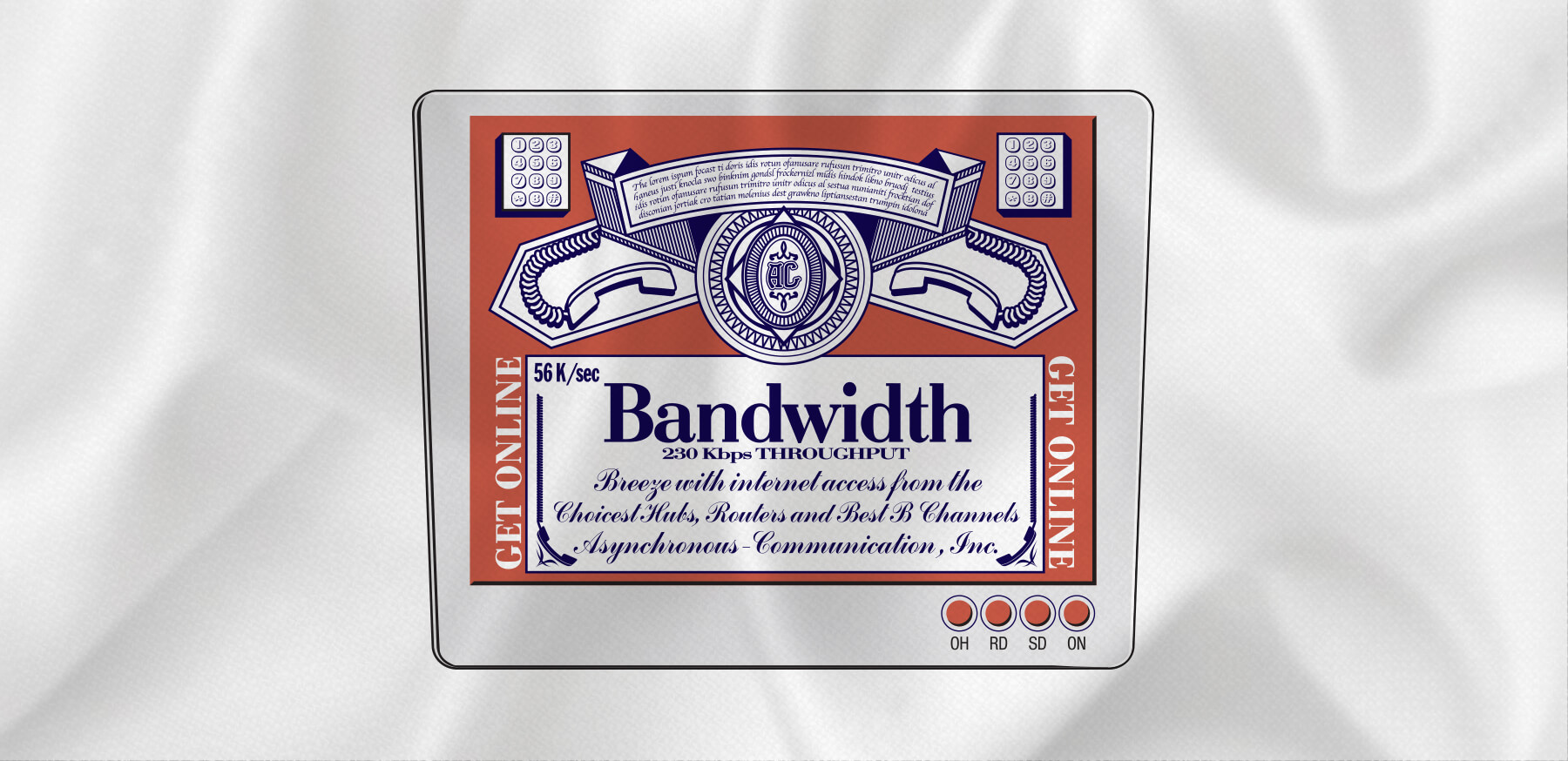 Bandwidth -- The King of Baud
The agency I worked at wanted to get some experience in the ecommerce space and had the idea to create an online store that would sell interesting merchandise: t-shirts, mousepad and all kinds of printed things. One of my contributions was parody t-shirts mixing technology with beer brands.
Microbrew... Get It?
These parodies of tech-inspired "microbrews" were created completely in Illustrator. I had done a lot of digital illustration over the years and wanted to push myself a little further than I had before with executions that were more complex.
Each one juxtaposed a technical device of the time with the branding of a well know beer. They were interesting illustration exercises and I had complete creative control over the entire project. They were screened onto t-shirts, sweatshirts and mousepads initially to check out some fabric samples.
It Was Never Meant to Be
It would have been cool to see them screen printed on t-shirts, but it never got that far. The plug was pulled on the project before they went to press. Turns out it costed a lot of money back in 2000 to have an inventory of merchandise in different sizes. Plus, the shipping component also required a lot of attention that we weren't ready to commit to financially.
Kind of a bummer, but it was a fun diversion.
Go Back
---