4 Ways Watching "Project Runway" Made Me A Better Designer (June 15, 2020)
Design is Everywhere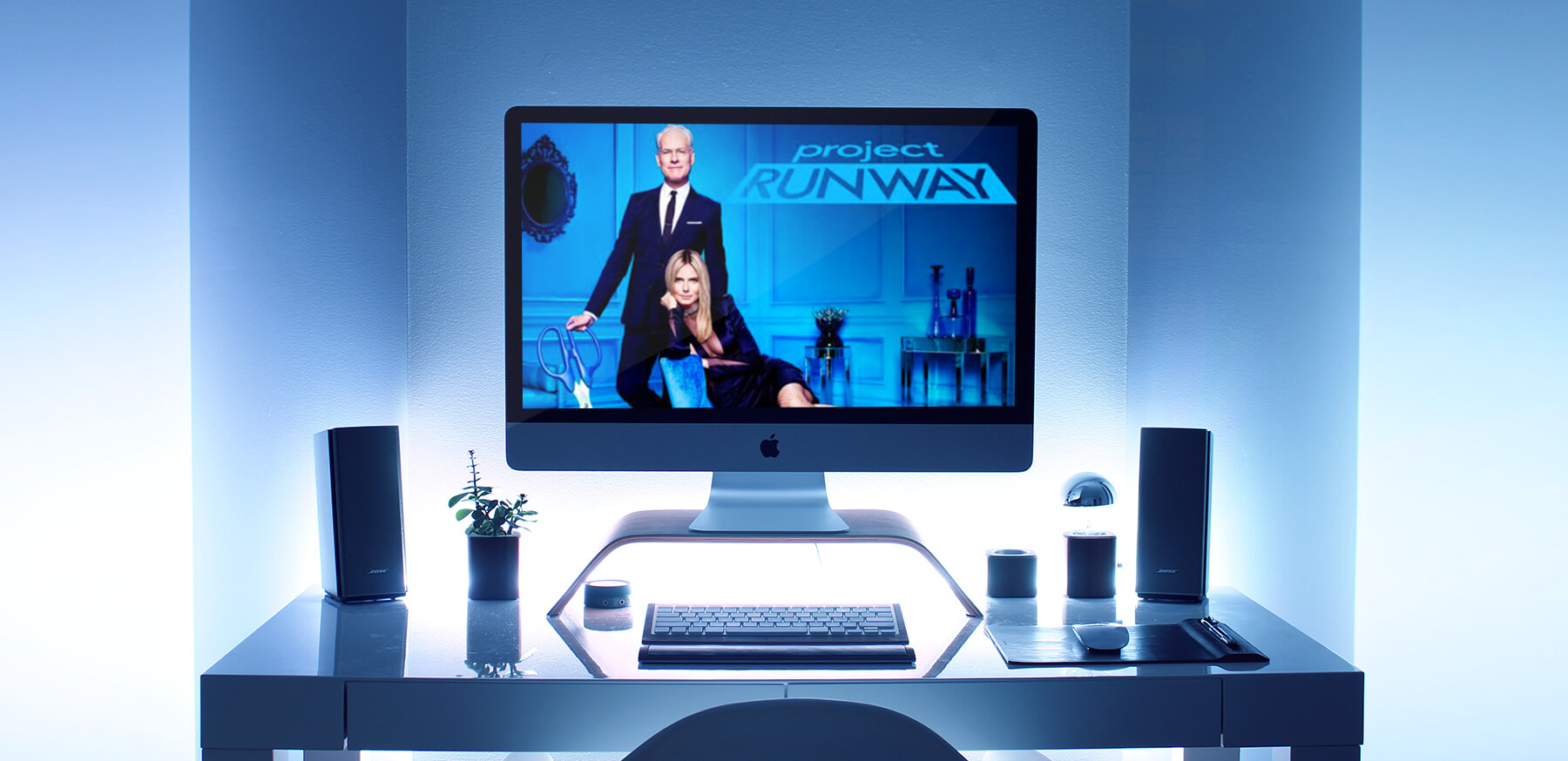 Photo by Gabriel Beaudry on Unsplash (link at bottom)
NOTE: I originally shared this on a work blog a few years back, but hardly anyone saw it. I thought I'd share it again since it's still relevant.One of my guilty pleasures is watching Project Runway. You know, the reality show where up-and-coming fashion designers compete for a chance to show their line during New York's Fall Fashion Week.
If you know me (and saw what I wear every day) you'd know I don't know much about fashion. But that doesn't matter. I don't watch to learn about fashion. I watch because it has made me a more creative designer.
Here's what I've picked up from it:
Learning doesn't happen in a vacuum. It requires being exposed to different ideas and people. Each designer has a unique perspective and design sensibility. And it's cool to see how they influence and inspire each other (directly and indirectly). Collaboration isn't always easy or comfortable for designers, but it can lead to a more enjoyable culture of creativity. Oh, and better design too.
Once a design is finished, it needs to be scrutinized. Does it solve a problem? Does it create new ones? Can it be improved? Self-introspection and (more importantly) peer review is how mediocre design gets better and good design gets great. Making mistakes, falling short and recognizing room for improvement are crucial to growing as an artist and designer.
Watching a designer articulate how an inspiration translates into a beautifully designed piece of clothing is amazing. It's that ability to talk about your intent and what you're doing that helps people connect to your design. Informed design is good design that comes from somewhere. It can be explained and tied back to a solid rationale. Design is almost as much about words as it is visuals.
Design is subjective. It's refreshing to see several solutions from many points along the creative spectrum. A group of designs trying to solve the same problem can be very different. But at the same time they can all feel very right. Expose yourself to unique solutions and open your mind. It'll pay dividends down the road.
Making connections back to design from seemingly unrelated things is my hobby. Inspiration can come from anywhere. The best design lessons I've learned don't come from the world of art. They come from sports, science, engineering and -- yes -- reality TV.
Design is everywhere. Look for it.
PS: I know Heidi and Tim aren't the hosts anymore. But they are the franchise OGs, so they get respect...