Walmart Social
(2015)
Concepting, Design, Motion Graphics, Video Editing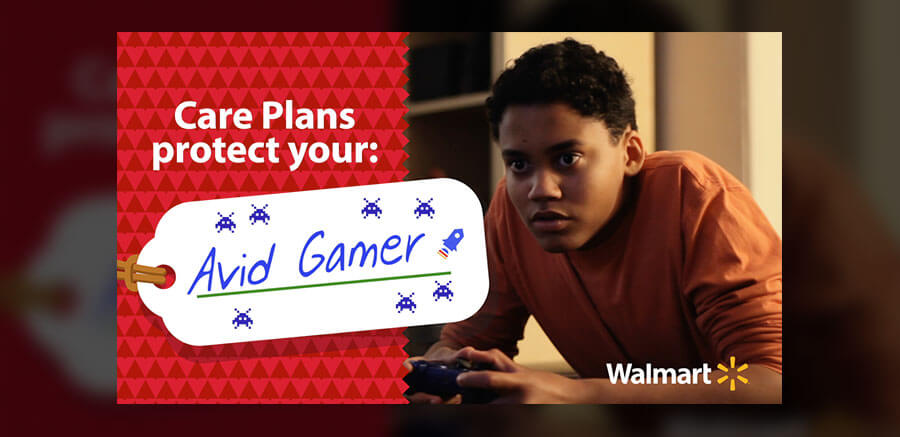 Protect your...
Hard to understand technology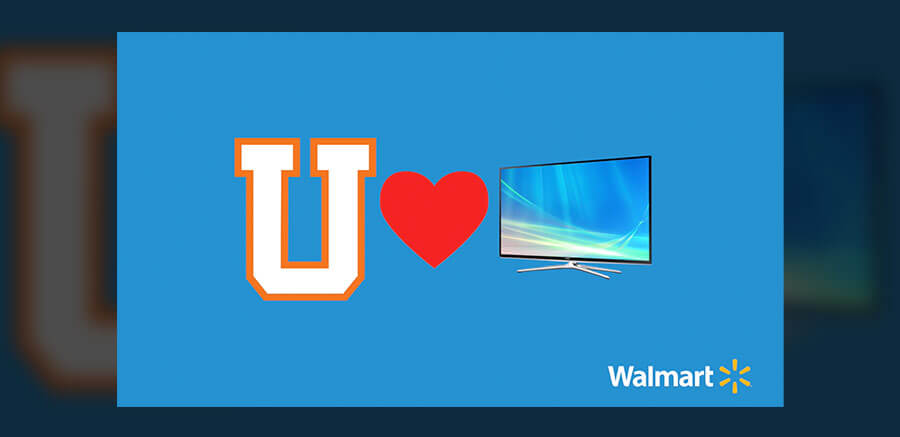 Back to College Campaign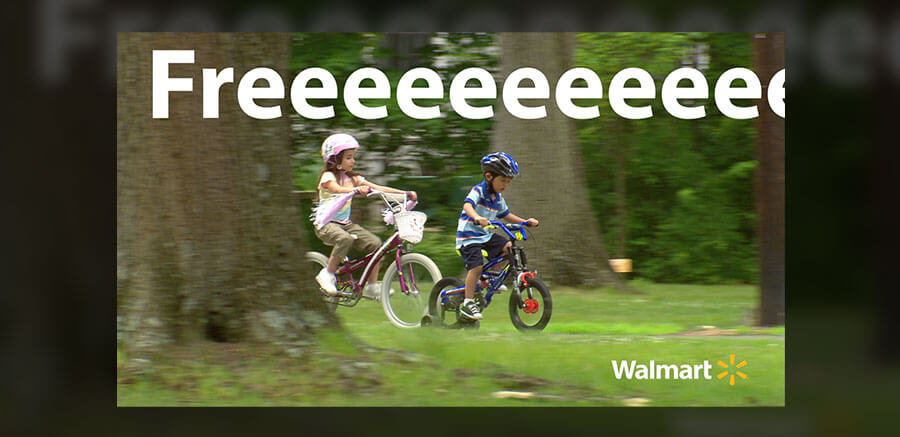 Bikes = Freedom!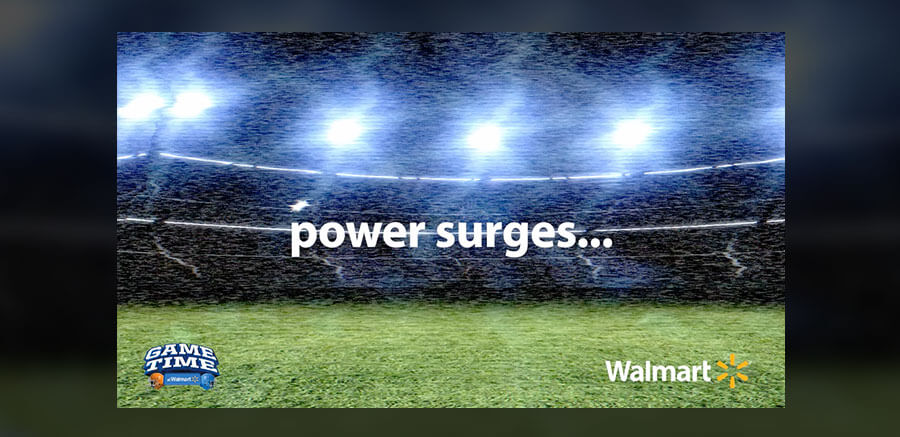 Big Game Sweepstakes Video
We were asked by Walmart to provide content for their Facebook page to promote the Product Care Plan. We'd never done anything like this before, but it was a great opportunity to get exposure to the millions of Walmart Facebook viewers.
Quick -- We Need Videos for Walmart!
I had never really done video for a work project. I've made my share of home videos from vacations and kids events and stuff like that, but never for a job thousands of people would end up seeing. So I was a little nervous tackling video for a high profile client that would be appearing on their very busy Facebook page.
The first series (bike campaign) used stock video and music combined with some clever copy to deliver a feel good message that felt like Walmart. The next series (back to college campaign) we branched out and got a little more conceptual, mixing in some motion graphics to give it a more unique and original feel. By the third series (Xmas holiday campaign) we used more original graphics and had found a comfortable balance that felt Walmart but also unmistakably "Product Care Plan".
Establishing a Process
Something I've learned from my days building big Flash projects was the importance of mapping out what the experience would feel like and how it would look. Video was no different. A comprehensive storyboard that looks as close to the finished product as possible is critical to selling in a concept. If they buy in on it at that stage, there will be no surprises in the final version and they'll love that too.
These videos were a great chance for us to expand our influence with the Walmart social team. They were very complimentary of the quality and one video has found a second home on Walmart.com page to promote protection.
---
Go Back
---